Monetize

Carbon Credits


from EV Charging
Join our program today to start earning
Under the BC Low Carbon Fuel Standard (BC LCFS). regulation, carbon credits are tradable units that represent a reduction in greenhouse gas emissions.
Carbon credits for EV charging represents amount of kilowatts per hour (kWh) of electricity used through an electric vehicle (EV) charger.
Who can claim carbon credits?
Charger owners who are able to provide the energy usage data from their EV chargers.
EV charger owners that provides the electricity to the EV chargers and pays the electricity bill to BC Hydro or Fortis BC.
Residential building owners with 5 or more dwelling units.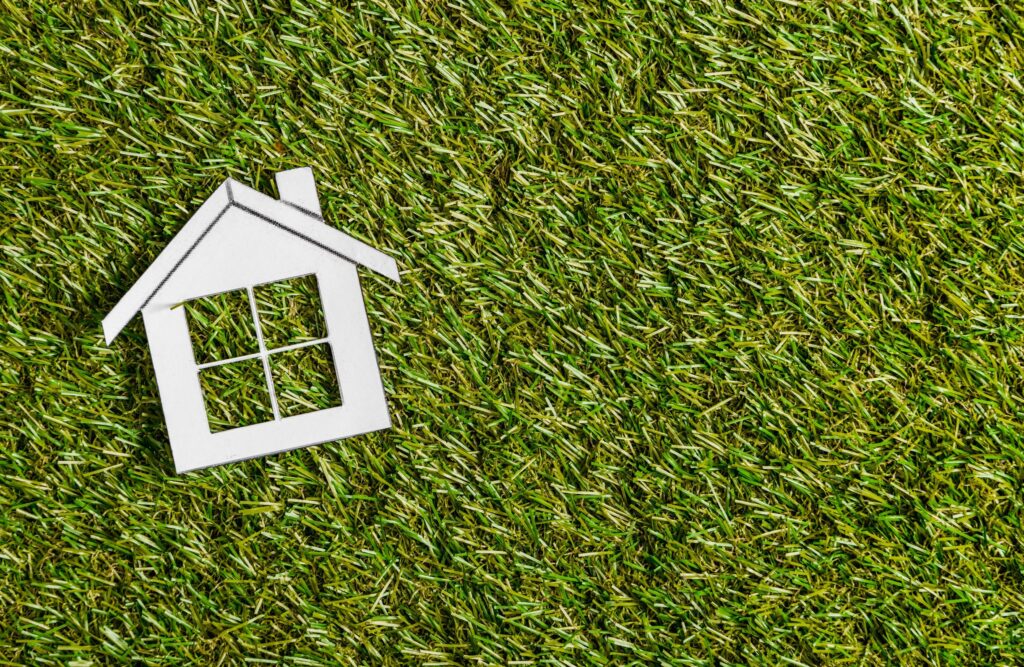 Learn more about BC's Low Carbon Fuel Standard
Foreseeson is a BC based technology company with over 100 employees headquartered in Richmond, BC.
Since 2015, Foreseeson has delivered EV charger projects for stratas, airports, shopping malls, homes and municipalities.
We have deep technical and business expertise in EV charging. We have sold, installed and manage over 3,700 EV chargers in British Columbia and other provinces.
We have a dedicated team to support our carbon credit customers.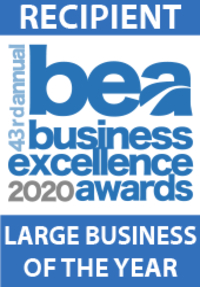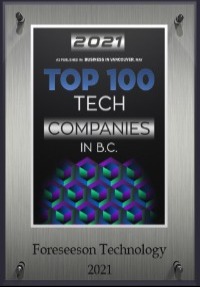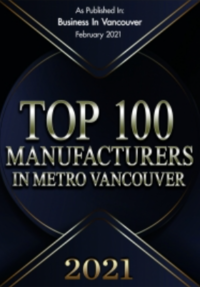 Visit our FAQ page or contact us for more information.