Foreseeson's Carbon Credit Program
Helping customers generate and monetize their carbon credits
The Foreseeson Carbon Credit Program assists EV charger owners in complying with the BC Government regulations by streamlining the reporting of their EV charger electrical usage. The reported usage data can be converted into valuable carbon credits.
Our program significantly streamlines your responsibilities while providing you with tradable credits that have value.  As part of our services we sell your carbon credits.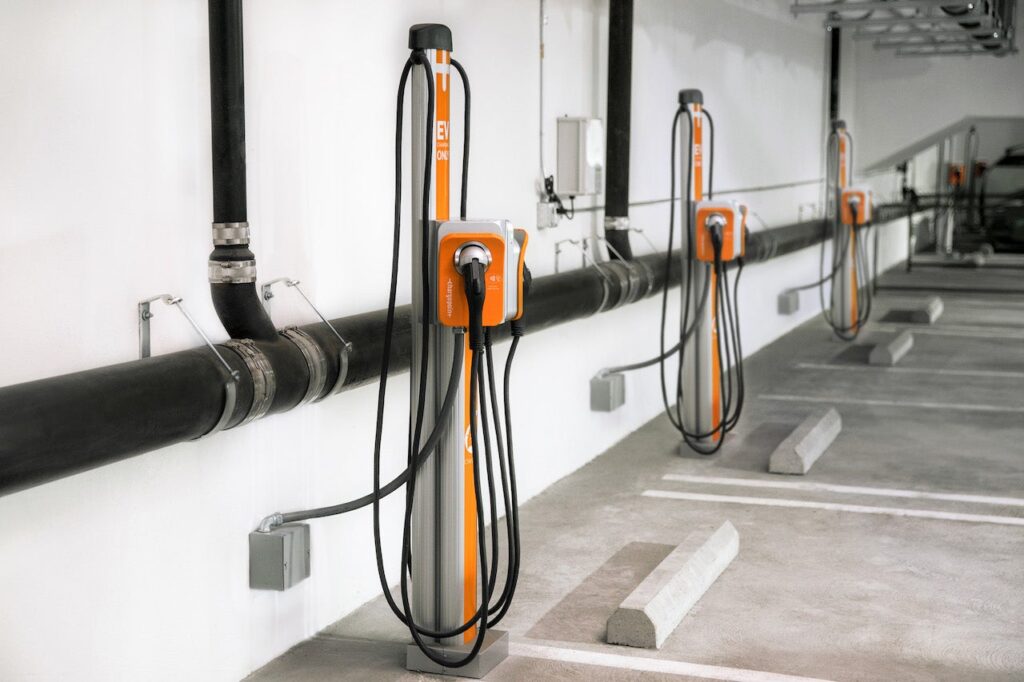 Foreseeson oversees and manages the entire report submission process, EV charger registration, and administrative tasks on behalf of our customers to ensure our customers can seamlessly generate carbon credits.
Buyers typically acquire substantial credit volumes in each transaction. Our program resolves this challenge by consolidating all credits into larger packages, making it possible for customers with small credit quantities.
Beyond reporting, we help customers sell carbon credits on their behalf once they have been validated by the Government. We offer a complete solution, handling everything from reporting to successful credit sales.
After the successful completion of credit sales, each one of our customers who were part of the sales will receive their respective portion of the sold credit values, determined by the mutually agreed-upon service fee.
Visit our FAQ page or contact us for more information.